The benefits of using XER Schedule Toolkit for Engineering & Construction projects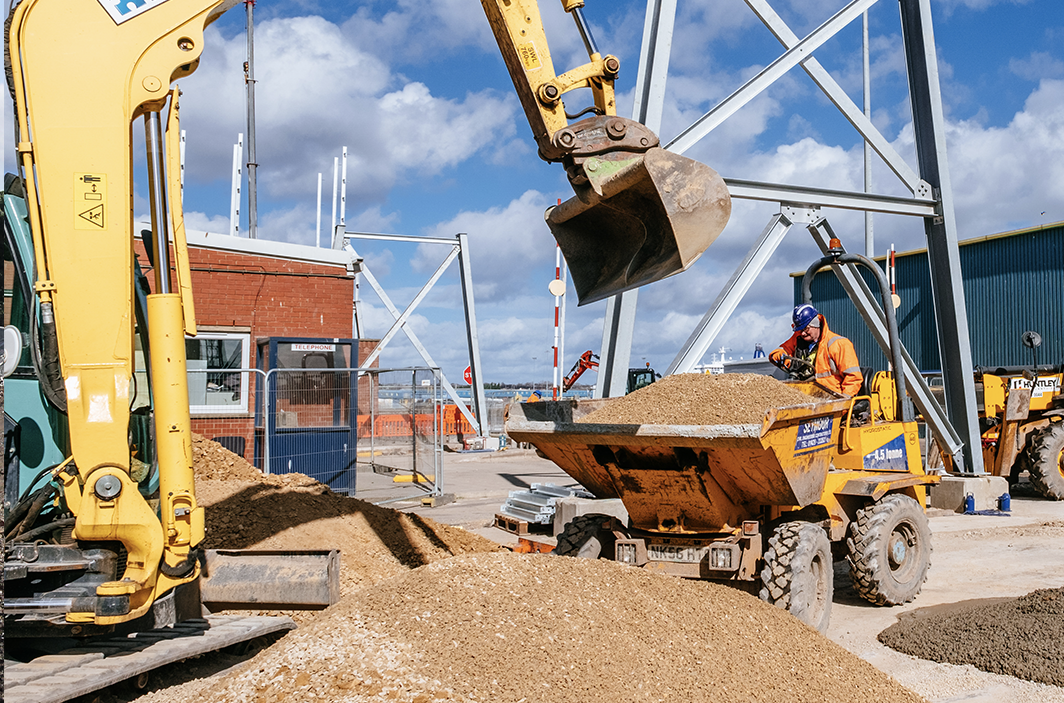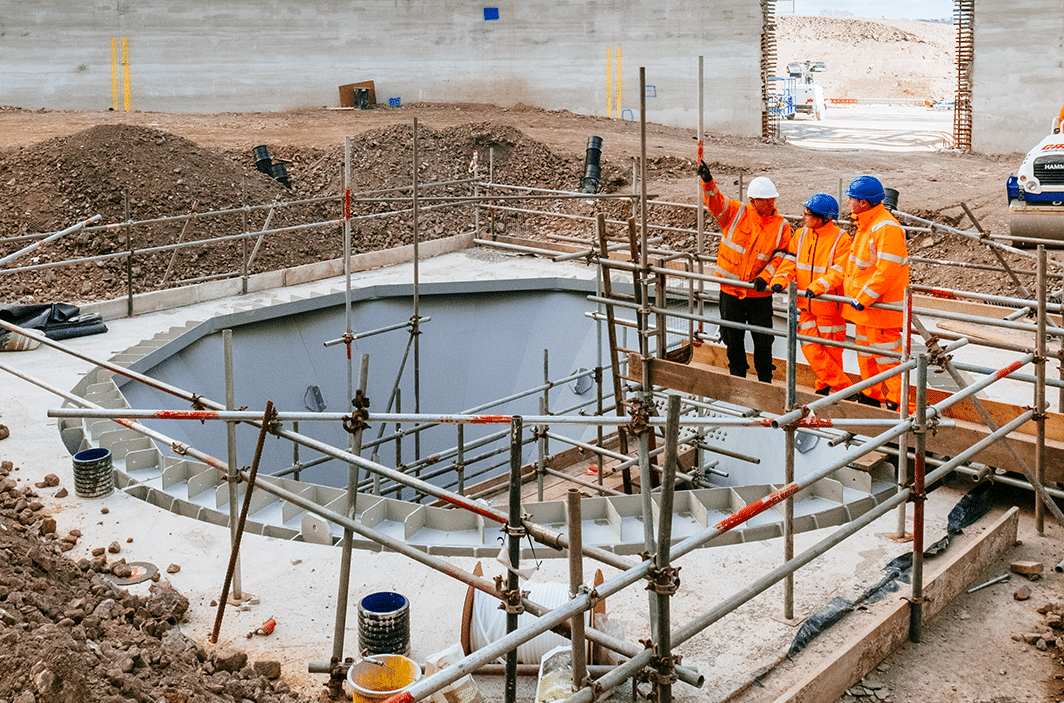 Distributing engineering & construction schedules through the use of printed pdfs is outdated and presents many risks to the viability of a project. Our cloud-based planning software makes sure that real time information can be tracked by the full project team, helping to keep projects on track and within budget.
XER Schedule Toolkit converts data from complex planning software packages such as Primavera P6, Microsoft Project and Asta Power Project giving planners, project managers and the full team access to the project schedule in an environment they understand and can derive value from.
XER Schedule Toolkit's range of automation tools help to enhance the efficiency of operations and improves the visibility of the project. Unforeseen circumstances such as accidents, delays and postponements can be applied to the programme and shared with the project team at the click of a button.
Our schedule quality feature allows you to set your own parameters, incorporate contract restrictions and check the programme compliance with a specific contract such as NEC3.
The toolkits cost effective pricing plans allows for an unlimited number of admin & read-only licences, reducing the number of specialist planning software licences required. Whilst collaboration enables admin users to share views or costs with selected members of your team.
Join the community of companies benefitting from using XER Schedule Toolkit
Our wide range of automation tools means that XER Schedule Toolkit is the only third-party software you will ever need.

Import XER & MPP files
Import your own projects including Primavera P6, Asta Power Project and Microsoft Project files

Manage Progress Updates Remotely
The project team can input progress update information directly to XER Schedule Toolkit

Schedule Quality Checks
Check & improve the quality of your programme. Achieve both contractual and organisational programme excellence

Earned Value Analysis
Our industry leading earned value analysis tool, makes analysis of project performance quick and simple

Schedule Comparison Reports
XER Schedule Toolkit provides a detailed comparison and trend report between multiple versions of a project schedule

Calendar Viewer
Getting calendar information out of Primavera P6 is cumbersome but XER Schedule Toolkit makes it easy by producing an excellent visual representation of working patterns that can be communicated with the team